I'm an avid reader on a shoe-string budget at the moment (moving is expensive!) so I've been methodically researching my books to devour for the next few weeks.
My current book. I think I might be the last person in the world to read this.
Sure, I could and probably should go to my local library but I haven't really found it yet and I do love to have my own version that I can mark-up, dog-ear and write the date I read it in. I'm a little odd like that. I have to also admit I'm not very good at returning books to the library either. Late fees end up being the book's cost anyway.
I try to buy at local bookshops or independent online sellers as much as I can. If I can, I also look at Ebay and sellers on Amazon. Just make sure you look at the seller's rating and their shipping times. I've accidentally bought from people who take 4 to 7 weeks to ship when I wanted the book ASAP!
I am of the school of thought that believes writers should not only
write
all the time but should
read
as much as possible. Read constantly. Read anything. Just READ. I read celebrity gossip, New Yorker essays, Twitter feeds, scripts of movies I have and haven't seen, YA novels, rando textbooks I've found in my house, newspapers, literary novels, travel guides, coffee table books, etc. The list could go on and on. And, don't get me started on people who "don't like to read". You just haven't worked on your reading muscle. Reading is an activity that needs to be practiced to become fluent in just like any other activity. You won't paint the Mona Lisa on one try and you most likely won't enjoy War and Peace the first time you read a book either.
1.
Sweetness #9 by Stephen Eirik Clark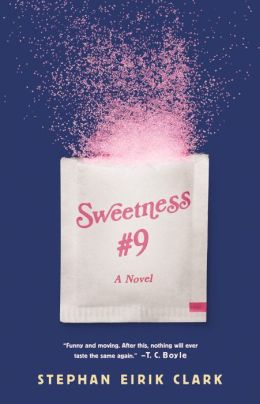 2.
Ten Thousand Saints by Eleanor Henderson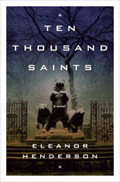 3.
Bad Feminist by Roxanne Gay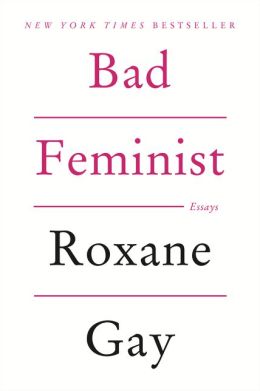 4.
The Cuckoo's Calling by Robert Galbraith
aka JK Rowling -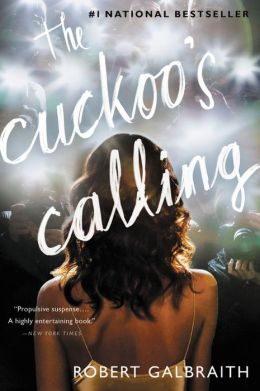 As a massive Harry Potter fangirl, I want to give Rowling's other writing a try. I should probably also read
The Casual Vacancy
as well.
5.
Gulp by Mary Roach
-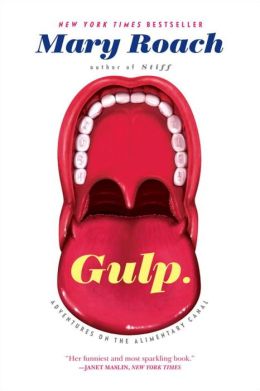 I cannot believe I haven't read anything by Mary Roach. Nearly every single English professor, grad student, book-lover, etc. has recommended her to me.
EDIT:
I finished A Fault in Our Stars today... I'm in love. Off to buy more of John Green's novels.